sustainability
INTENTION, VALUE & PRACTICE
We believe in creating clothing for individuals. our mindful approach to slow fashion is bespoke & made-to-order, limited edition & inclusive in sizing. our purpose in offering a product that is unique in design & practice allows us to reduce over-production & waste. We focus on individual needs and provide AN OPPORTUNITY FOR ANY SIZE TO CHOOSE a SUSTAINABLE garment option.
it is our hope that our clients are able to buy less by buying better. "Wear what is rare."
our product is crafted from sustainable materials of exceptional quality using the finest construction elements. our fabrics are sourced locally from small family-owned businesses, companies producing natural & biodegradable fibers, or dead-stock.
our designs are intended to create a timeless wardrobe - pieces that are season-less by eluding trends. Our clothing is thoughtfully designed & constructed to last a lifetime.
Classic, functional & distinctly refined is the core of our design philosophy.
Read more about our materials + Care.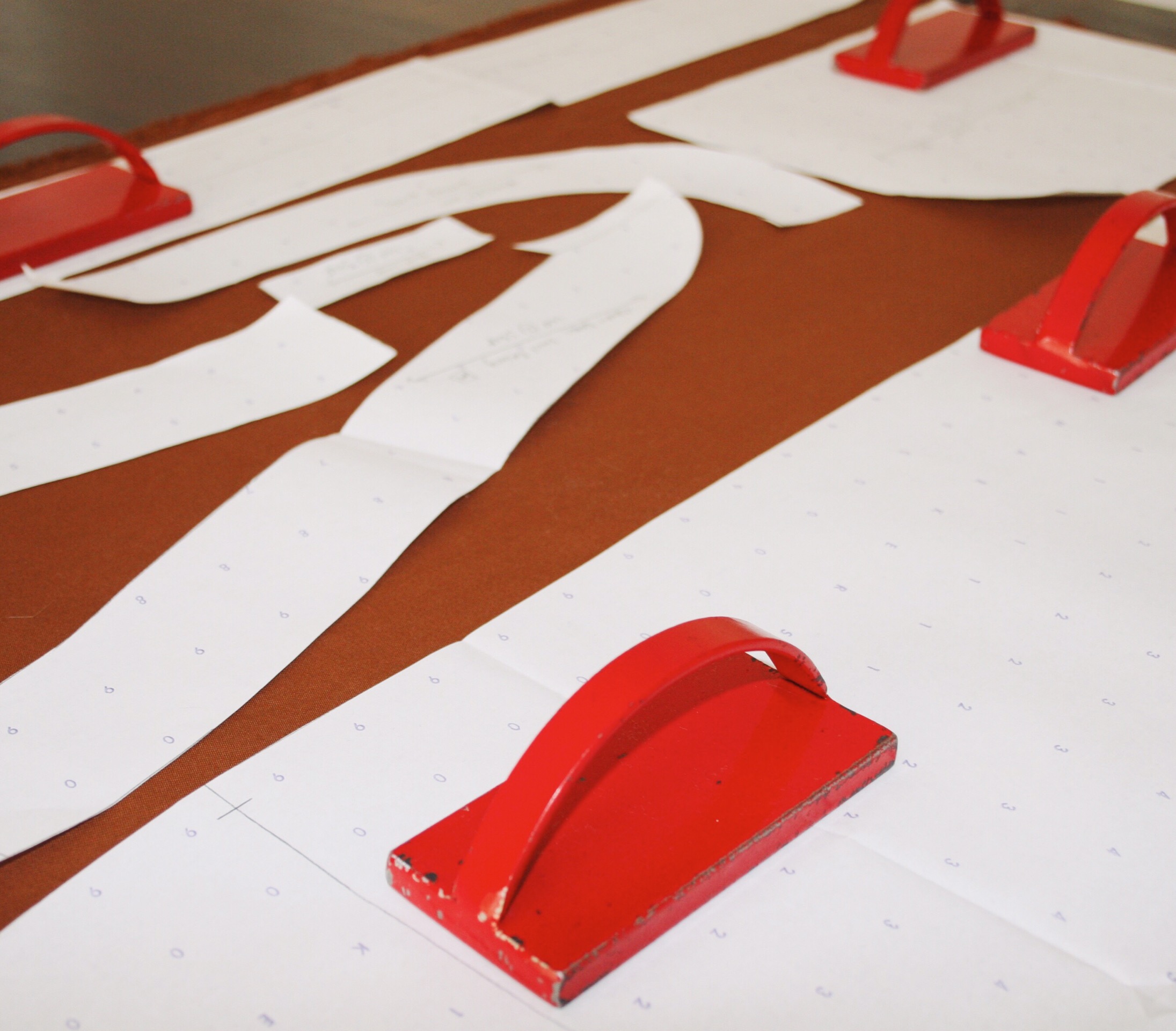 ethical production is the forefront of our practice. we fully produce each of our garments locally in los angeles which reduces our environmental impact & allows us to regulate responsible treatment in our workplace. born from a dislike of industry production practices, Our made-to-order garments are produced respectfully in time.
As our team grows, we proudly look forward to continue building a positive workspace environment.